Welcome to

Southern Comfort Air Conditioning Ltd

Southern Comfort Air Conditioning Limited provides design, advice, installation, IQP's and sales of commercial and domestic Air-Conditioning/Heatpump units and accessories.

Proudly 100% New Zealand owned and operated and based in Christchurch, Southern Comfort is dedicated to providing the best quality service in the market place. 

Southern Comfort provides competitive and expert services to customers and has a wealth of experience in commercial and domestic air-conditioning this includes sales, design, installation, maintenance and repairs and all of which can be backed up by 'Customised Scheduled Maintenance'.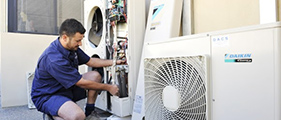 Experts the industry we have the solution to your heating, heat pump ventilation and air conditioning inquiry.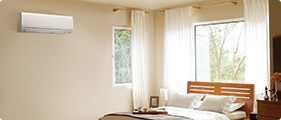 With Quality, performance and affordability in mind we have selected the most trusted Heat pump products for you to browse.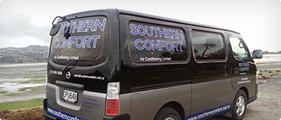 Quality focused, we are dedicated to providing our clients a technically sound and competitive heating option.